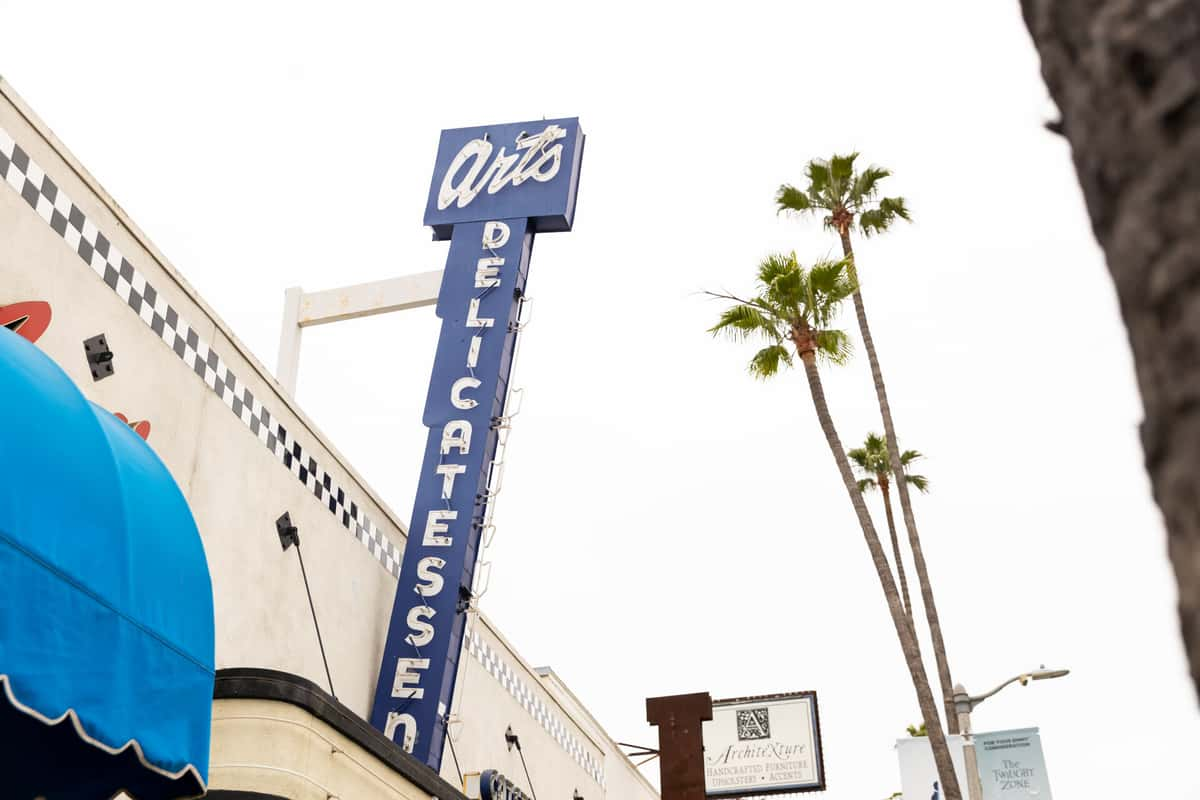 Rosh Hashanah & Yom Kippur
Holiday Hours and Menus
Shana Tova – From our family to yours, we wish everyone a Happy, Healthy and Sweet New Year!
Art's Deli will be Open for
DINE-IN TAKE-OUT CATERING DELIVERY
on both Rosh Hashanah and Yom Kippur to help you welcome in the New Year.
Rosh Hashanah
Sunday September 25 & Monday September 26
9:00 am - 8:00 pm
Yom Kippur
Tuesday October 4
9:00 am - 8:00 pm

Wednesday October 5
Take-Out and Delivery ONLY: 9:00 am - 5:00 pm
(Dine-In: Closed)
For your Holiday meals, pick up from our restaurant or we can Deliver your meal right to your front door.
To place your Order or Make a Reservation
call (818) 762-1221